~LONELINESS FOREVER~
TM Star
Apr 29, 2019
3,174
3,360
213
Assalam o Alaikum to all..!!
yaqeen e waasiq hai k sb thaak thaak hon gain
Hum yahan aik bht hi happyy news sunaaney kliye haazir hhuey hain
Mua'mlaa kuch yoon hai k
@Armaghankhan
bro ki Hajj k liye rwaaangi ki date (22 july) aa chuki hai.. So congrats him
many many congratulation
@Armaghankhan
bro...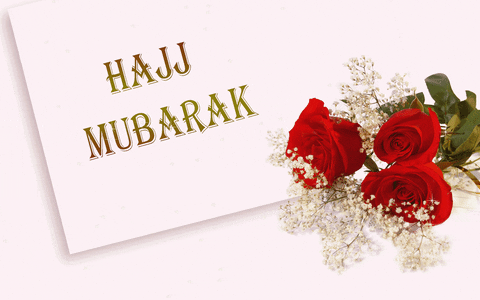 Congratulation on your Hajj. May the joy of this holy event change
your spirit with grace and excitement for the rest of your life
May Allah's blessing light your way, strengthen your faith and bring joy to
your heart as you praise and serve Him today, tomorrow and always.
Have happy, safe and auspicious journey
HAJJ MUBARAK ARMAGHAN BRO

Aur haan so plzz pray for him becoz Armaghan Bhayya ki tabiyat bhi theek nai hai..!
@Armaghankhan
Praying that you get better soon and experience the joys of being healthy again.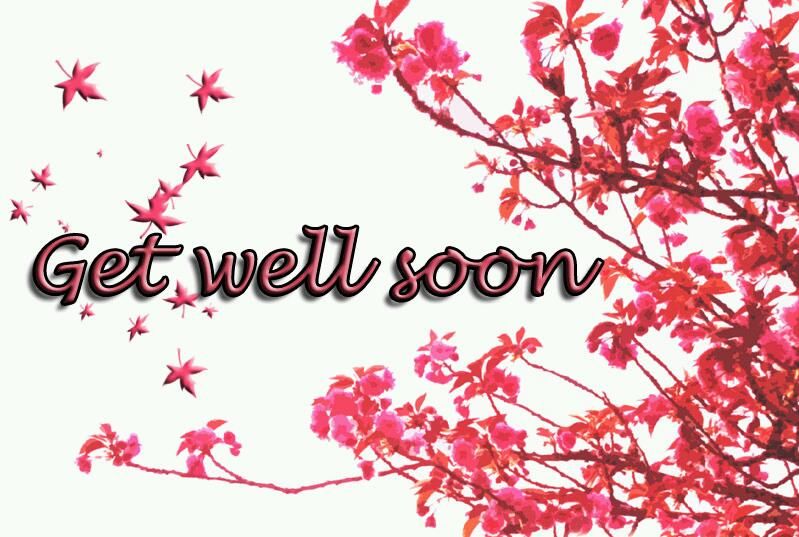 Always be happy nd Stay blessed bro
​