~LONELINESS FOREVER~
TM Star
Apr 29, 2019
3,729
4,122
213
Assalam O Alaikum Everybody ...!!!

Yaqeen e Waasiq hain k TM k tmam members Musarraton, Lazzton aur khushiyon bhari zindgi sey lutf andoz ho rahay hon gey...

I'm here just to say congration to Our very active nd chulbuli
c member @maria_1 dearooo...jo k bht thorrey wqt main 2000 posts mukammal kr chuki hain nd now is about to reach 3000 posts...Good Job Maria Apiaaaa


Keep Posting and stay with us..aur haaan yahin tikey rahiye ga warna aap ko hmara pta hai
Taaqt e Alfaaz istimaal krtey huey aap ko muharrak krna parrey ga

hamesha khsuh rahiye..Khuday e Bazurg O Bartar aap ko aur aap sey munslik hr rishtey ko apney hifz o Amaan main rakhey aur musarraton bhari umer e khair sey nawaazey..
Sorry 4 the late thread..Actually assi kuj bz c

Okay Guyz...tou aap sb Maria aapia ko congratssss kahain..hum chaltey hain

Once Again Congrats apia dearoooo on your achievement...


keep it up dearoooooo...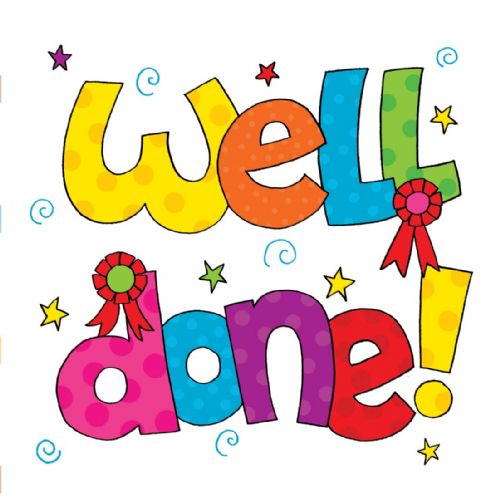 Wesey tou yeh thread @intelligent086 bro k liye lgna chahiye tha....aap ki post k peechey unhi ki kaar-farmaayi hai

BTW @intelligent086 bro ki posts bhi 5000 sey above ho gayi hain
So aik hi teer sey do shikaar krtey hain
aap ko bhi Mubarak ho bro...Best of luck...Always be happy and stay blessed.. @maria_1 dearooo nd @intelligent086 bro...

​