Dec 7, 2012
7,615
5,442
1,113
UncLes and Aunties
,,, BabiEs and boys
,,
ladies and guys,,
hope you all are fine shine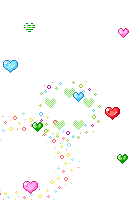 Today is our TM member @Dark (jin kahin ka) birthday
so here Iam wishing him fantastic birthday
and it's requested to all of u wish him on this special Day..


"Wishing you a day filled with happiness and a year filled with joy. ...


Fly In The Plane Of Ambition,
And Land On The Airport Of Success,
Luck Is Yours, Wish Is Mine
May Ur Future Always Shine,
With Lots Of L0ve.
Happy Birthday !!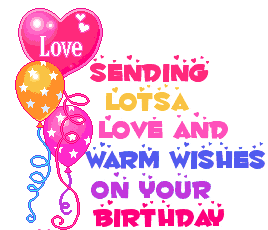 May Our God Bless You Today
And Each Day That Follows


May You Hear His Voice
Follow His Footsteps


Be Comforted By His Care
And Live In His Grace


Now And Forever
Ameen !!

​